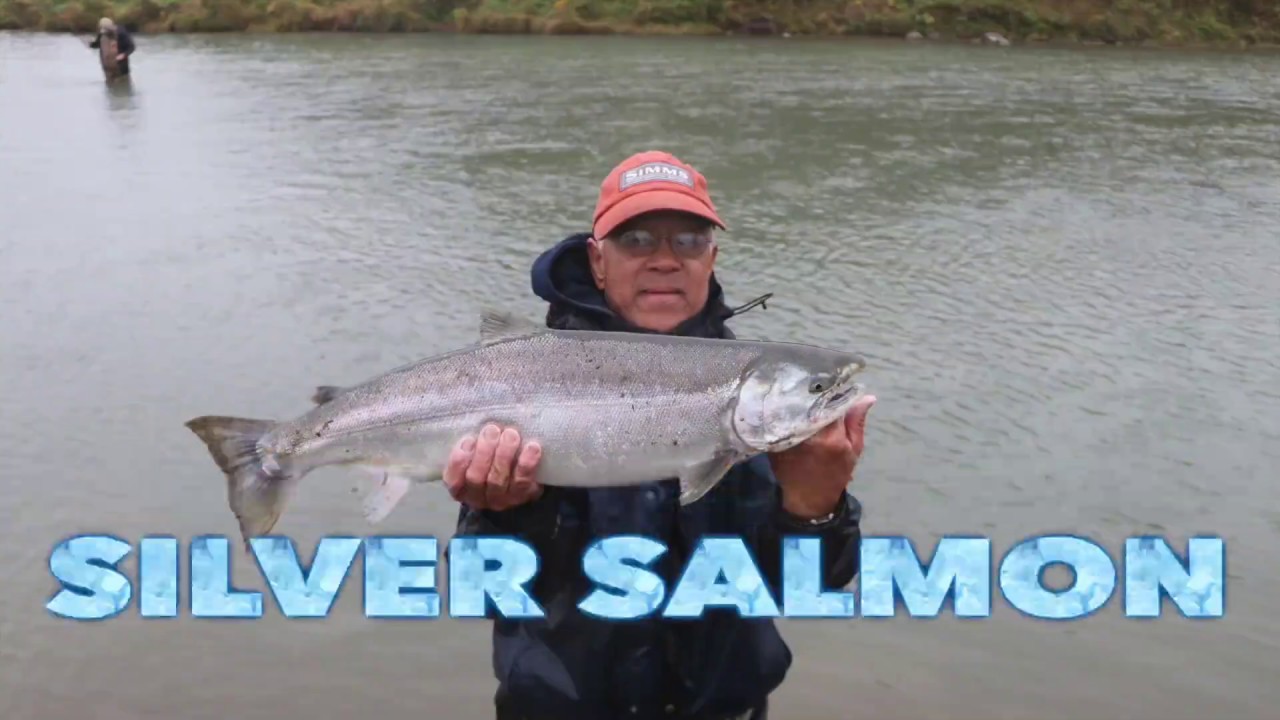 Alaska's Top 8 Rivers on Alaska Peninsula & Aleutian Islands We guide Fly Fishing trips on
Flyfishing the Aleutian Islands & Alaska Peninsula since 1985
"Two rivers split in the tundra and we took the one never traveled, and thats where we go flyfishing for Salmon"
Alaska's Top Rivers We fish On !
Volcano Bay Creek - Sockeyes*SIlvers*Char

Russell Creek -Chum*Pinks*Silvers*Steelhead

Steelhead Creek -Steelhead*Kings*

Cinder River/Lava -Kings*Sockeyes*SIlvers

Bear Creek-SIlvers*Sockeyes*Chums

Sandy RIver - Steelhead* KIngs
More About The Rivers We Flyfish
Worldclass Topwater fishing for SIlvers

Easily acessible from our main lodge

Small coastal stream great for 2-3 fisherman

Small intimate coastal streams

Worldclass Trophy Steelhead floats trip Camp

Day trips charters to remote rivers
Stop Dreaming of Fly Fishing in Alaska
Your Flyfishing Dreams Can Come True In The Aleutians And Southern Alaska Peninsula Every Day.
Let our veteran flyfishing guide staff with over 50 years experience in Alaska show you what most never see or Experience. Truly unfished rivers full of Salmon,Char and Steelhead some only acessible by a 30-60 minute boat ride or short plane ride from our Coldbay Adventures lodge .
Experience the Real Wild Alaska !
Kings* Chums*Silvers*Pinks* Sockeye *Char* Steelhead We have them all on one of our remote Rivers.
We offer lodge based trips around Coldbay to numerous creeks and rivers, While also offering flyout wilderness float trips and custom Outcamps on the harder to reach rivers. 2020 will be our 35th year running these fully customizable wilderness adventures and guiding personally on each of the rivers.
Best Fly Fishing in Aleutians & Alaska Peninsula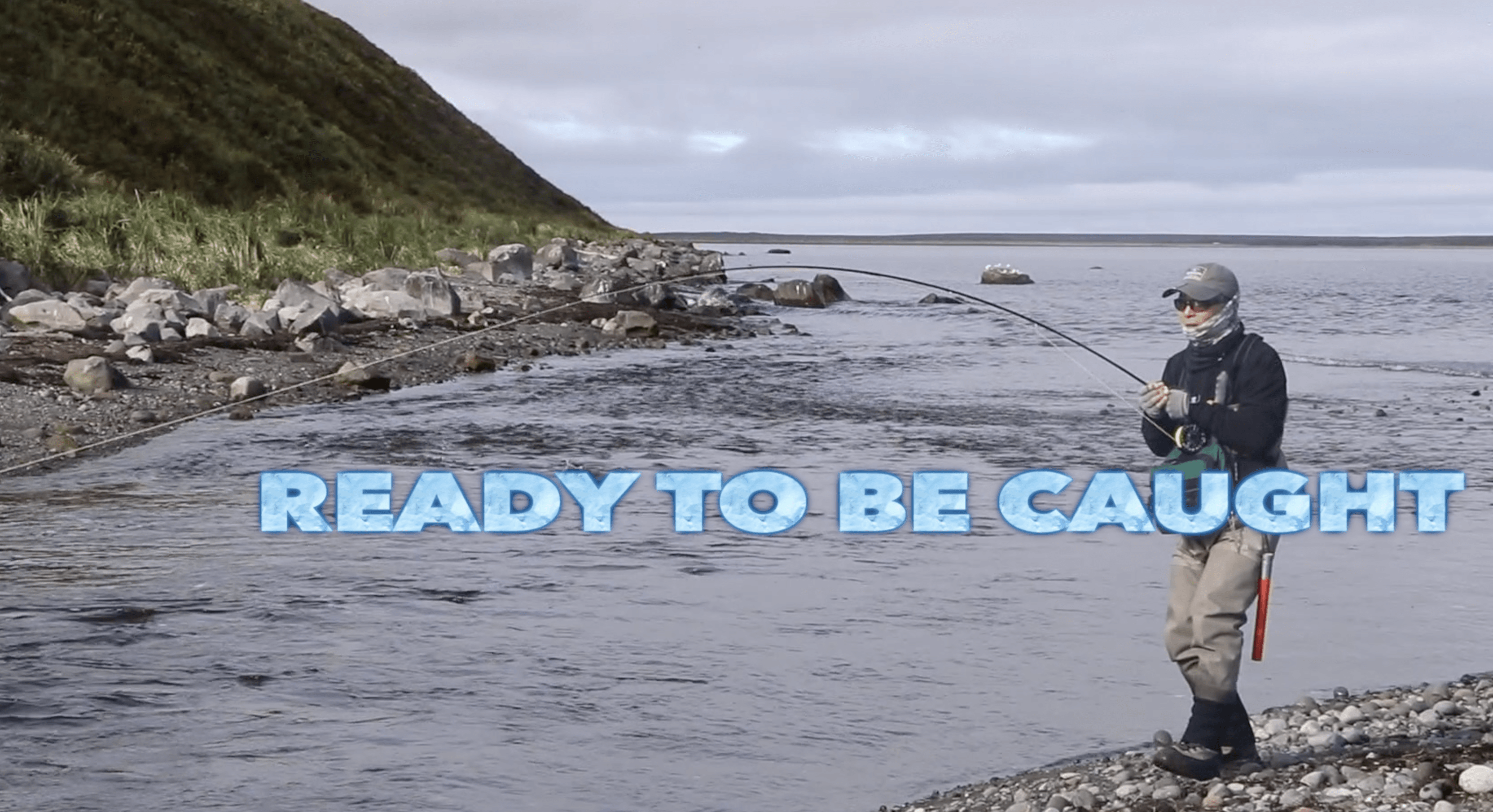 *COLD BAY* Chums-Silvers-Char-Steelhead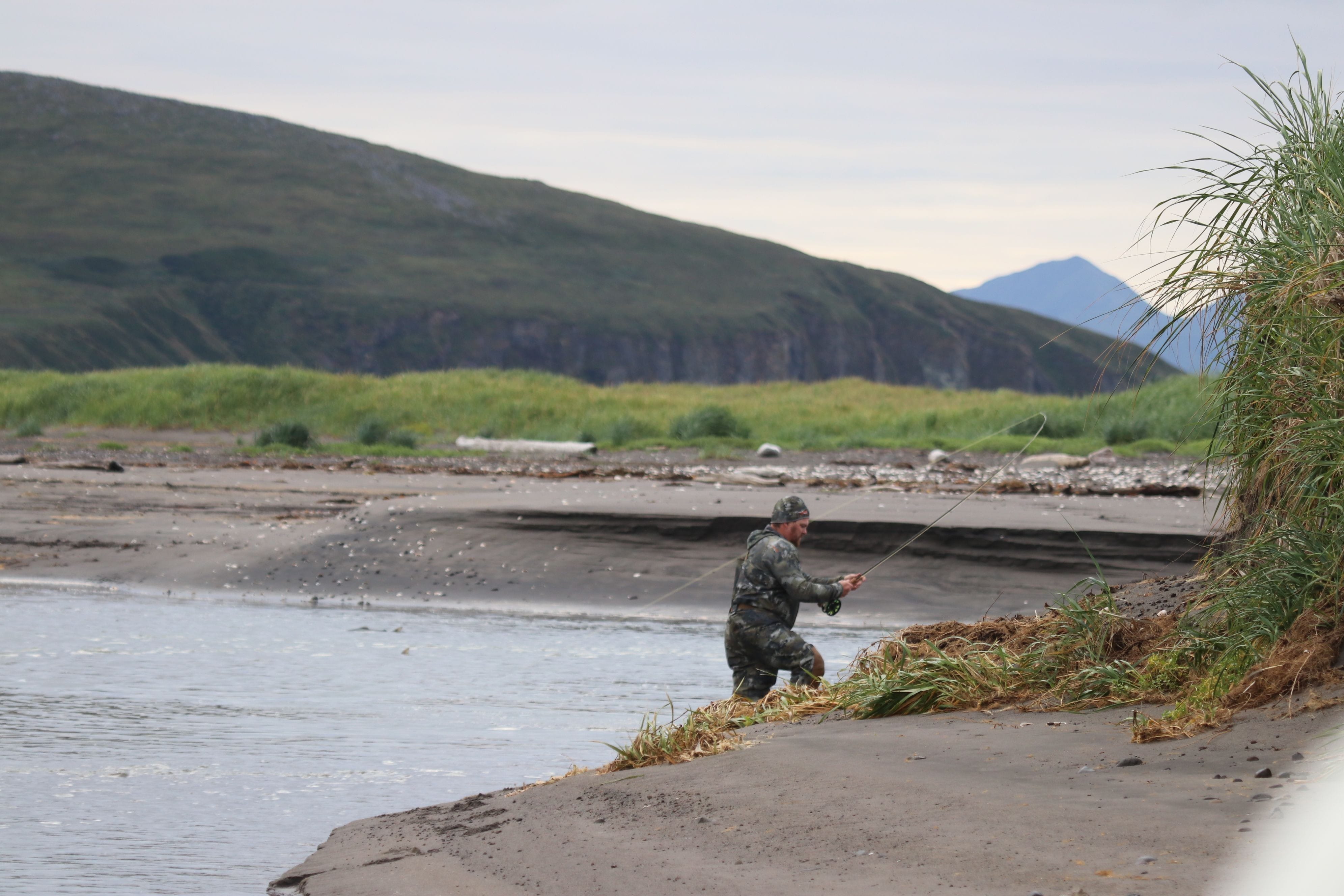 *VOLCANO BAY* Sockeyes-Silvers-Dollies-Steelhead
Cold Bay

* Russell Creek* Trout Creek * Frosty Creek
X-Treme Fly Fishing for Salmon
Fly fisherman are always looking for the next big adventure and the new cool spot, Well we have it in the Aleutians and souther Alaska Penisula as we fish some of the newest destinations, and a few exploratory trips each year to places that have never been fished before by modern sportsmsen.
If your looking for the Best Give us a call 907-512-6344
Book a trip today 15% off Retail price email us for dates
Any new trip booked today for Between July 1st-Sept 30 ,2002 25 % off