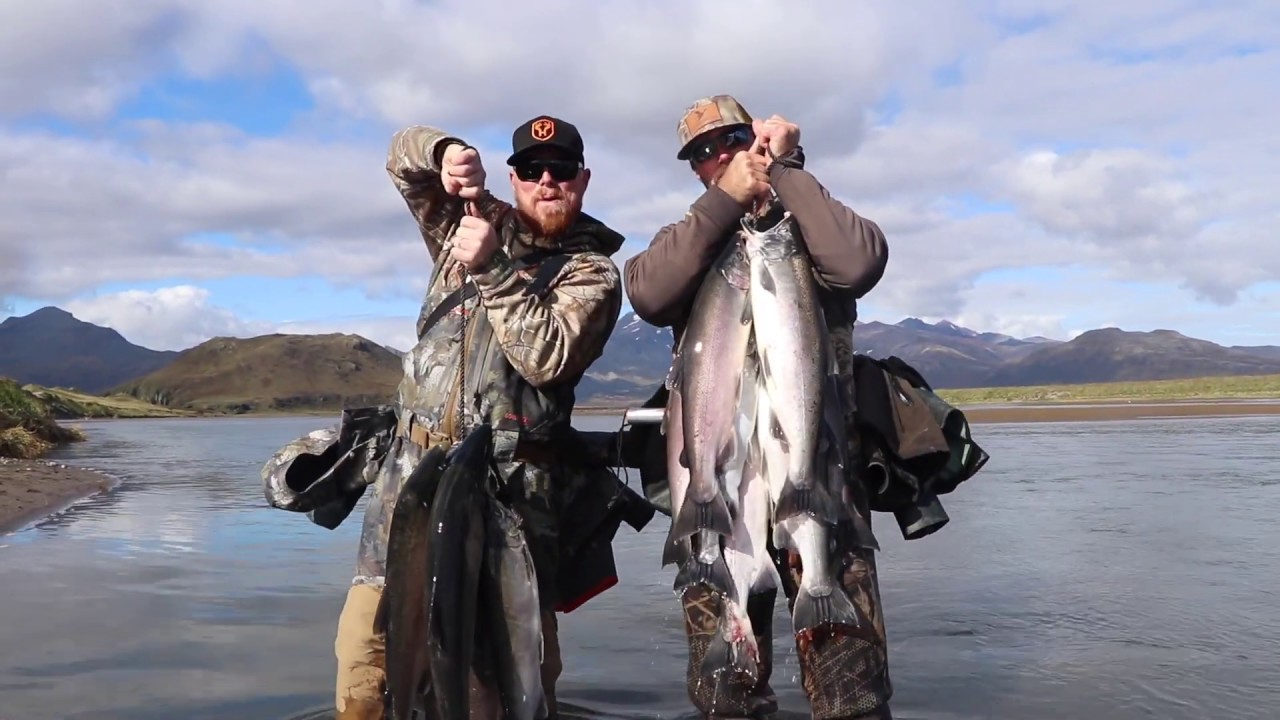 Welcome to Aleutian Islands Fishing.com
Alaska's Top Wilderness Fly Fishing for Salmon
Welcome to the Aleutian Islands Fly Fishng
"You have to travel to places most will never go, To experience Alaska's best fishing without any crowds"
35 years Alaska Experience
Specializing in true wilderness fly fishing vacations

Full service Cold Bay Adventures lodge or Rustic Outcamp at Volcano Bay or Cinder River.

Salmon-Steelhead-Dollie Varden-Halibut-Cod

Access to 7 seperate rivers within 30 miles of the main lodge
All the fish with out the crowds !
600 miles from Anchorage via AK Airlines ,

At the end of the Alaska Peninsula based out of ColdBay

offering Boat or Airplane access to flyout locations

Packages starting at $2995pp to $4995pp
Over 2500 traveling flyfisherman from around the World Chose us since 1985.
A few of our recent satisfied Alaska fishing guest's below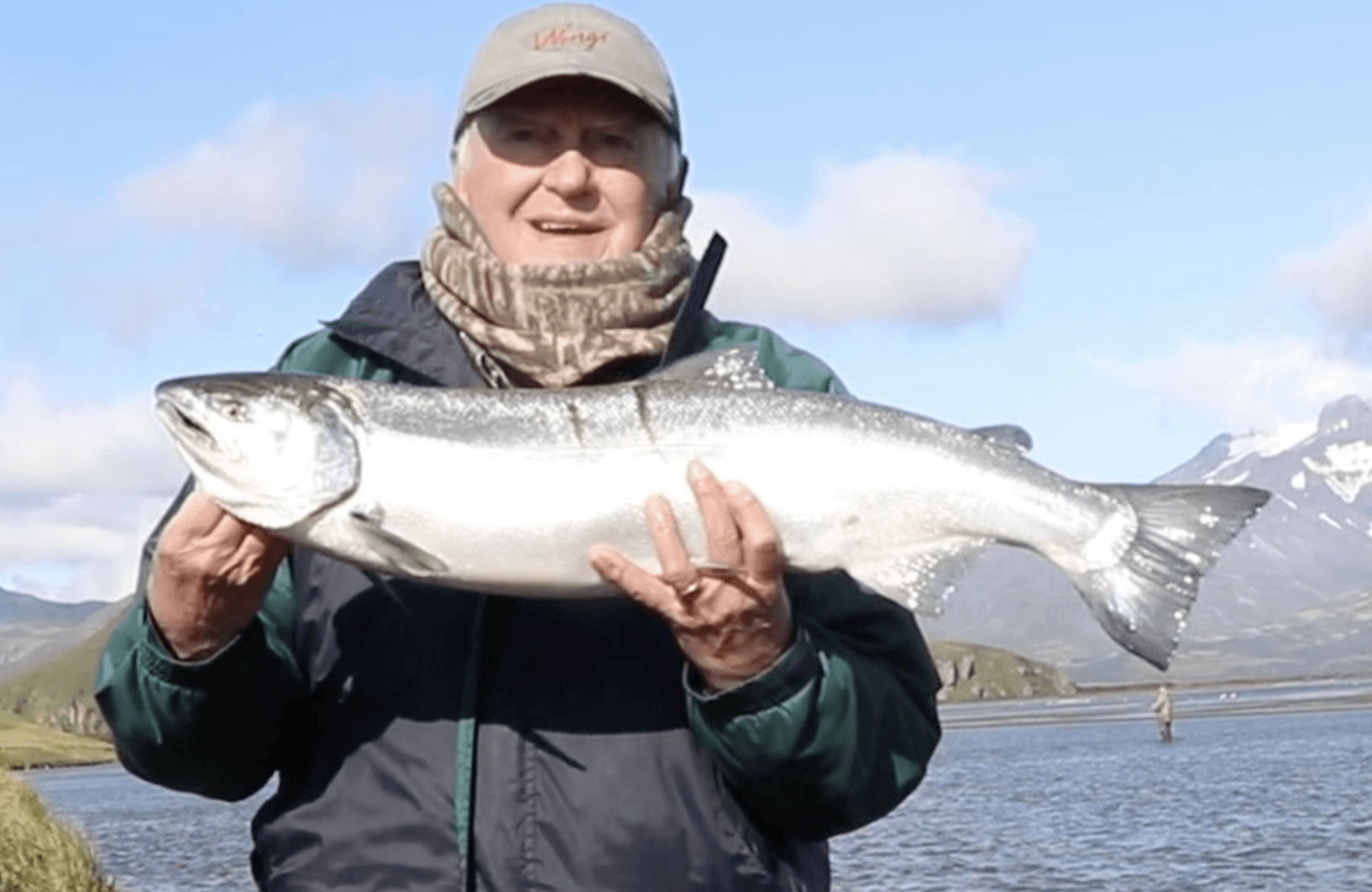 World traveler Don Terrel and his son spent a week at our lodge fishing for SIlver Salmon and Bear Viewing, He had some great things to say about his trip.
Scott Lagrange Owner of Swampgear Coolers from Lousianna spent a week with us in the Aleutians, this is what he had to say about his recent trip.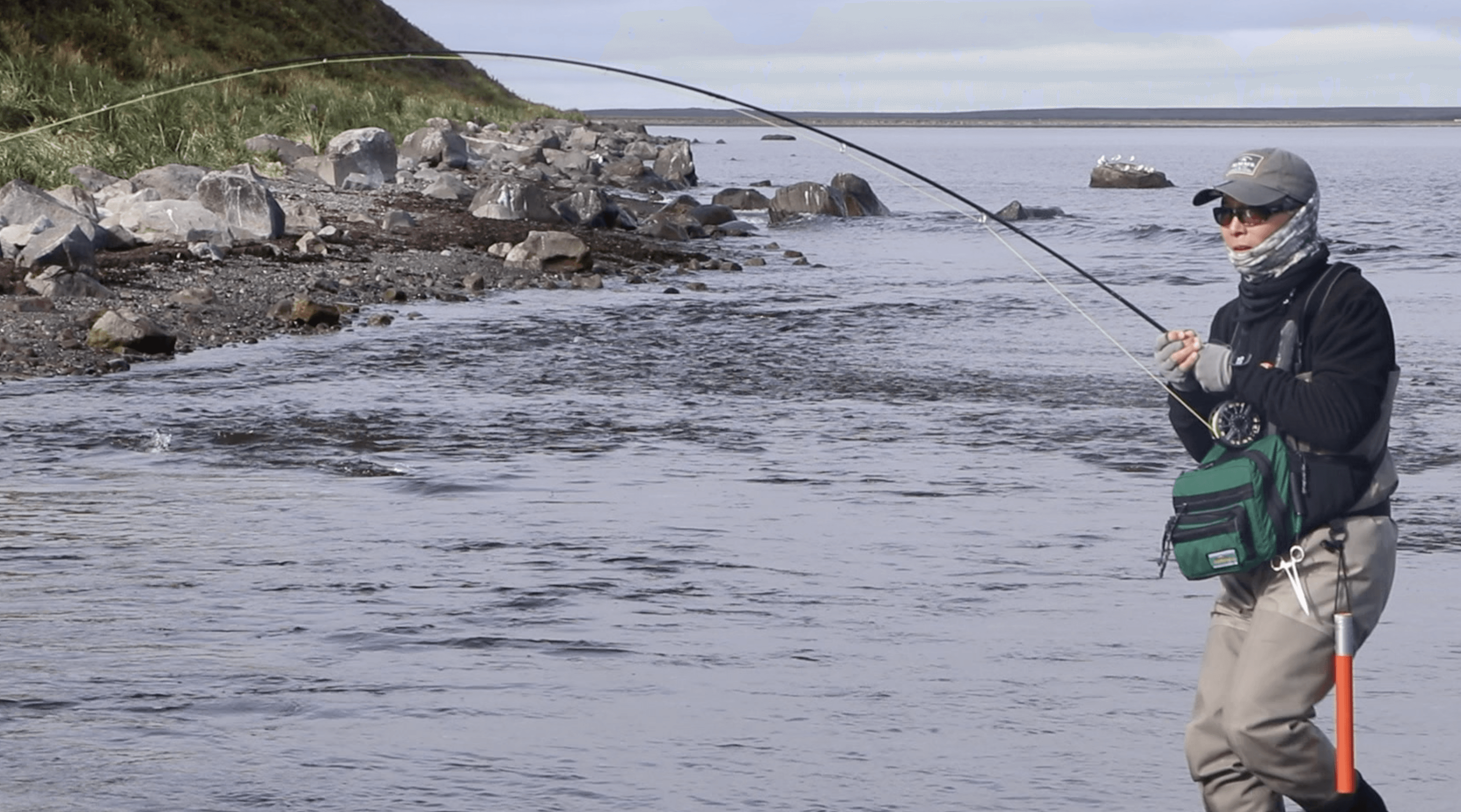 Tony Divino and his group of international flyfishing friends spending a week with us in the Aleutians. This was there 8th trip to Alaska with us over the past 20 years.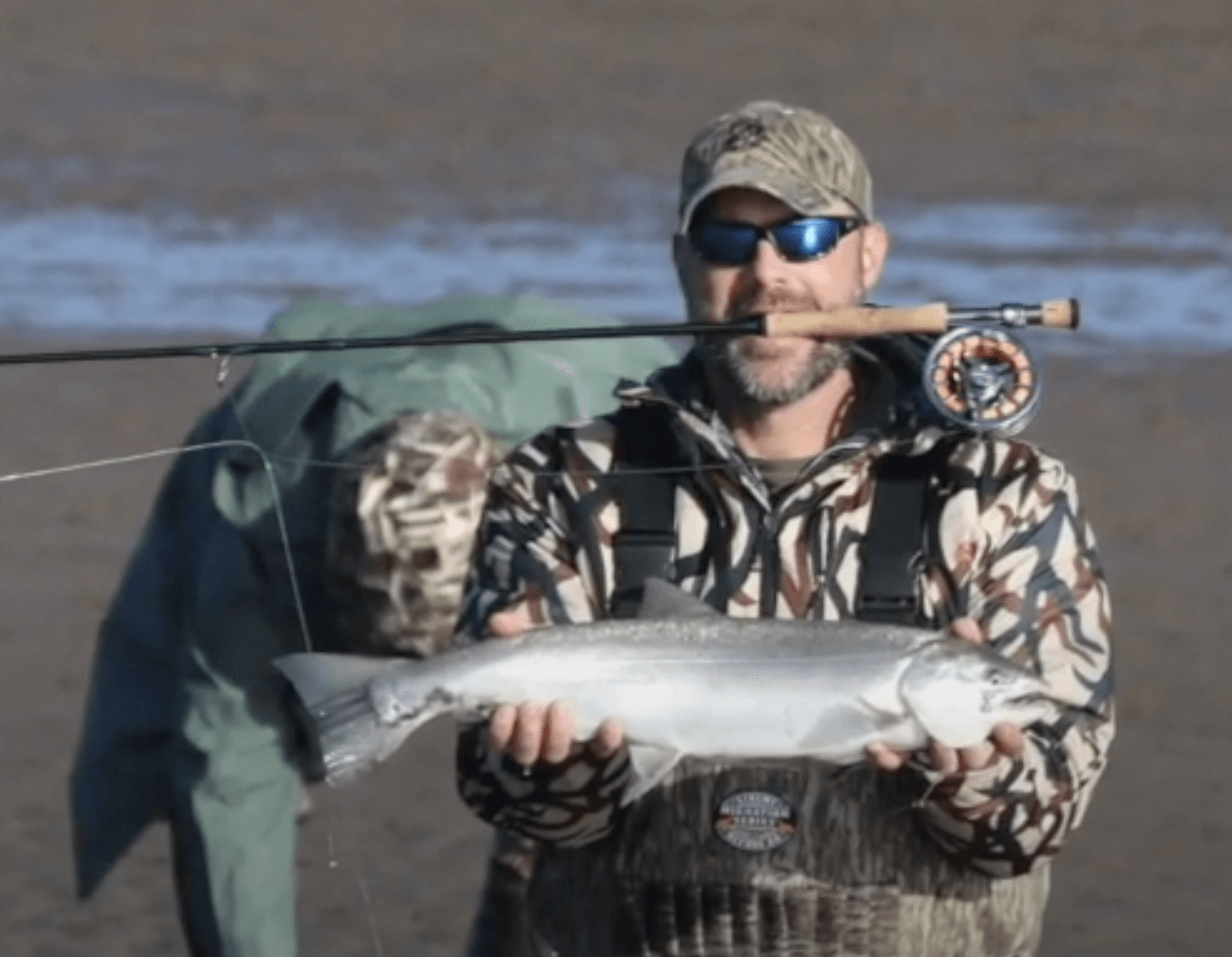 Brian and friends smashing Coho salmon one after the other on there first trip to the Aleutians based at our lodge in Coldbay doing day trips to Volcano bay.
Locations We Fish In Remote Alaska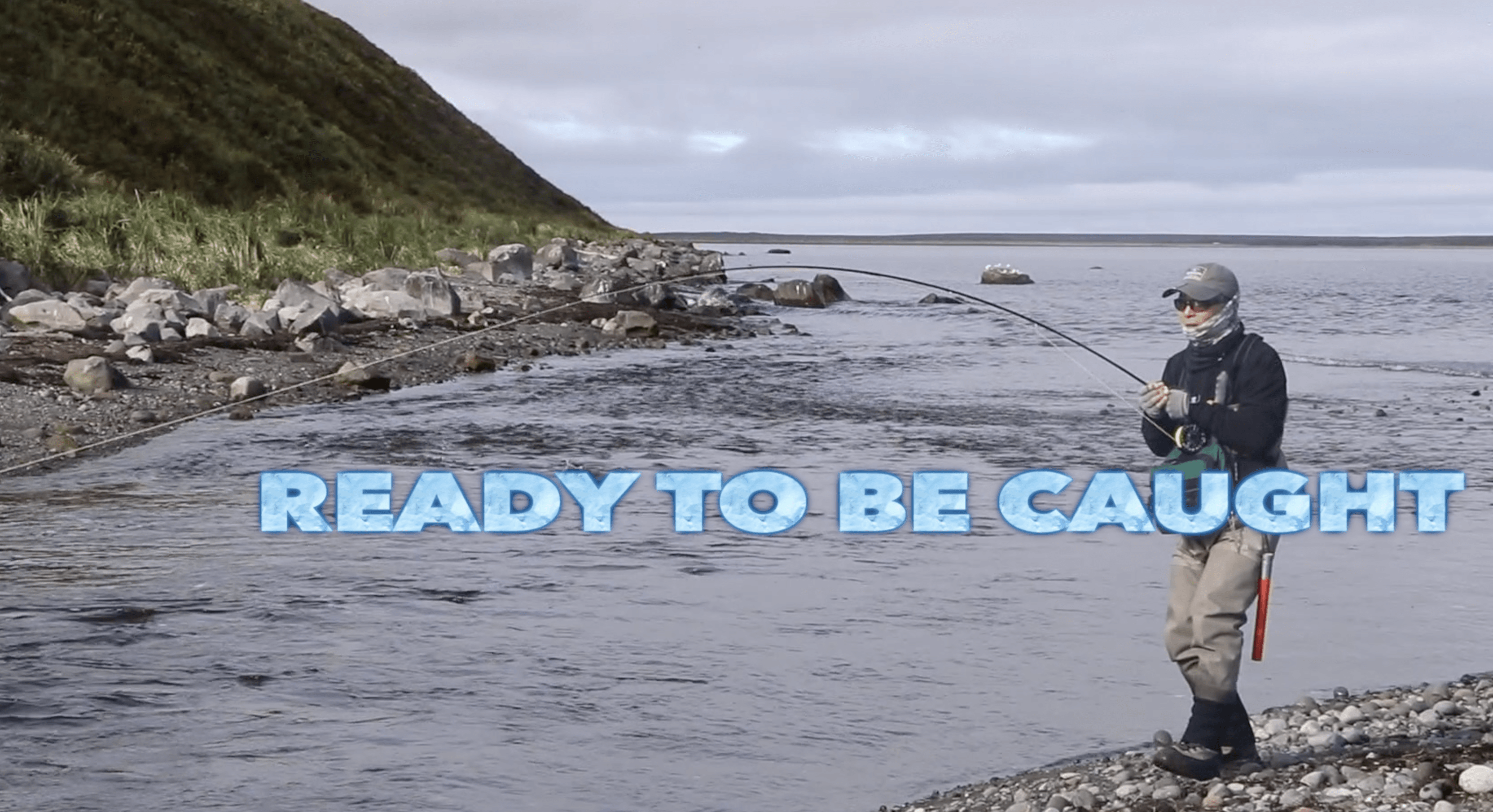 *COLD BAY* Chums-Silvers-Char-Steelhead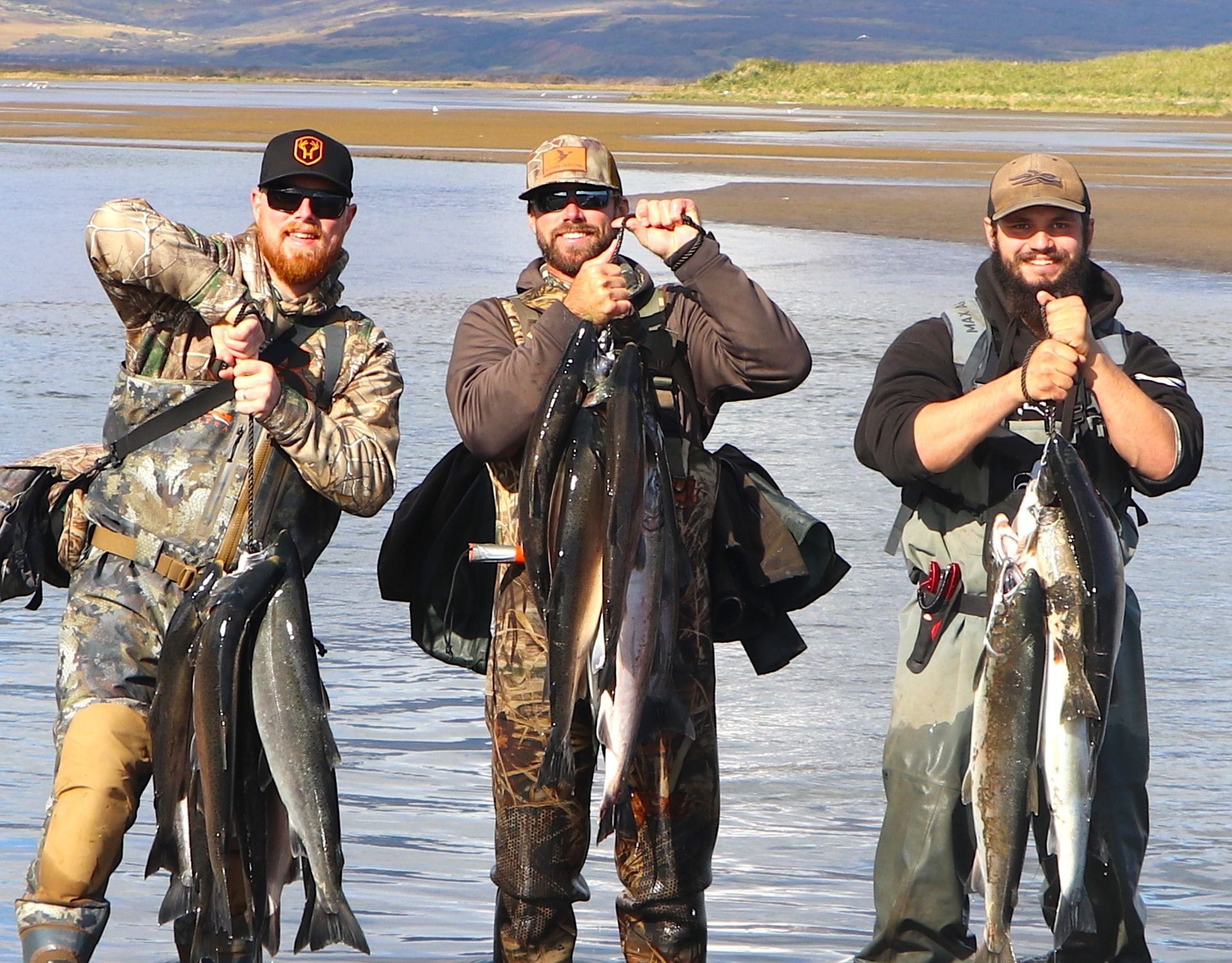 *VOLCANO BAY* Sockeyes-Silvers-Dollies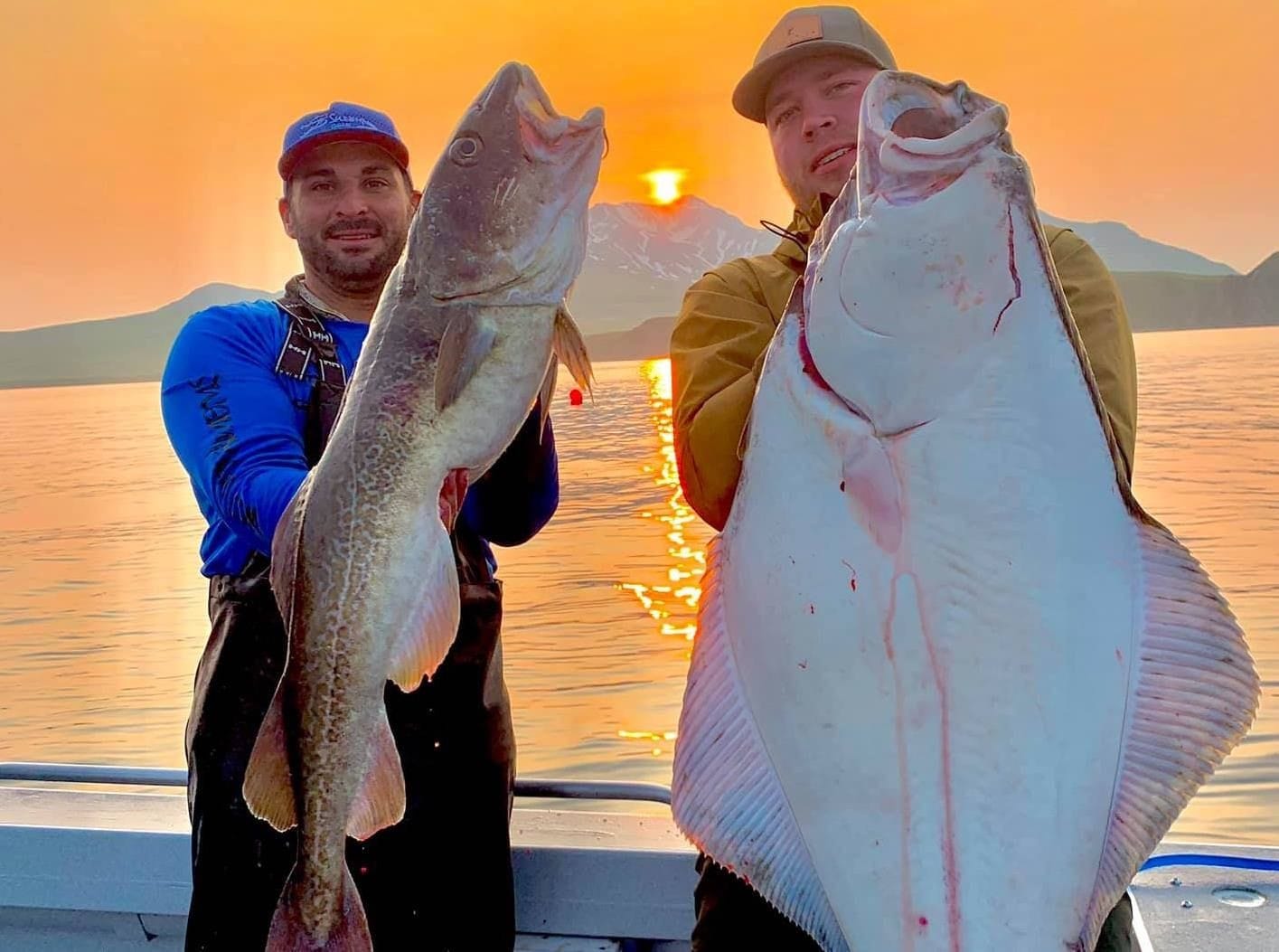 *Cold Bay * Halibut-Cod - Sockeyes Silvers-Pinks
What Our clients are saying
Alaska's Premier wilderness Flyfishing Lodges and Guides for Salmon-Steelhead
"Been to Alaska fly fishing with Charlie and his guides on 8 seperate trips , he never dissapoints."
Tony Divino,
Divino Toyota
"It was like a day out of a National Geographic Movie, Catching Salmon, watching bears and enjoying good company with great guides. Thank You So much for the adventuere of a lifetime.
"Charlie what a great experience down at Coldbay Adventures lodge 1st class food and guides. We will be back on another adventure. Thank you for a worldclass adventure and have a safe season . Jay Link.
Jay Link, Links Wild Safaris
Book a trip today 15% off Retail price email us for dates
Any new trip booked today for July 1st-Sept 30 ,2002 15% off