Brown Bears * Walrus *Seals*Puffins*Wolves * Whales
Alaska's Premier Brown Bear Viewing and Wildlife Photography Tours & Charters.
When Only the BEst Bear Viewing photography WIll Do !
"Life Begins At The End Of your Comfort Zone"
Aleutian Islands - Unimak Island
Marine Mammals, Whales, Seals, Puffins, Birding,Walrus

Full service lodge in Coldbay or Rustic Outcamps at Volcano Bay

Brown bears, Wolf, Caribou,Foxes, Eagles.

Access to Izembek* Unimak* Thin Point* Volcano bay* Coldbay

WIldlife viewing without crowds-a private area all to ourselves

Day boat charters, fly fishing & Flightseeing tours availible

5 day trips starting at $2995 * 7 day deluxe lodge-$4500pp
Izembek Refuge - Alaska Peninsula
600 miles from Anchorage via AK Airlines near Cold Bay AK

Smallest and least visited of all Federal and State Refuges

195 Brownbears live in Izembek and surrounding area.

310,000 acres , 150 square mile Izembek Lagoon

Entire Worlds population 150,000 Pacific Brant stage up in Sept-Oct ,Taverners Goose 55,000 Emperor Goose 7000

Home to Southern AK Peninsula Caribou herd of 2700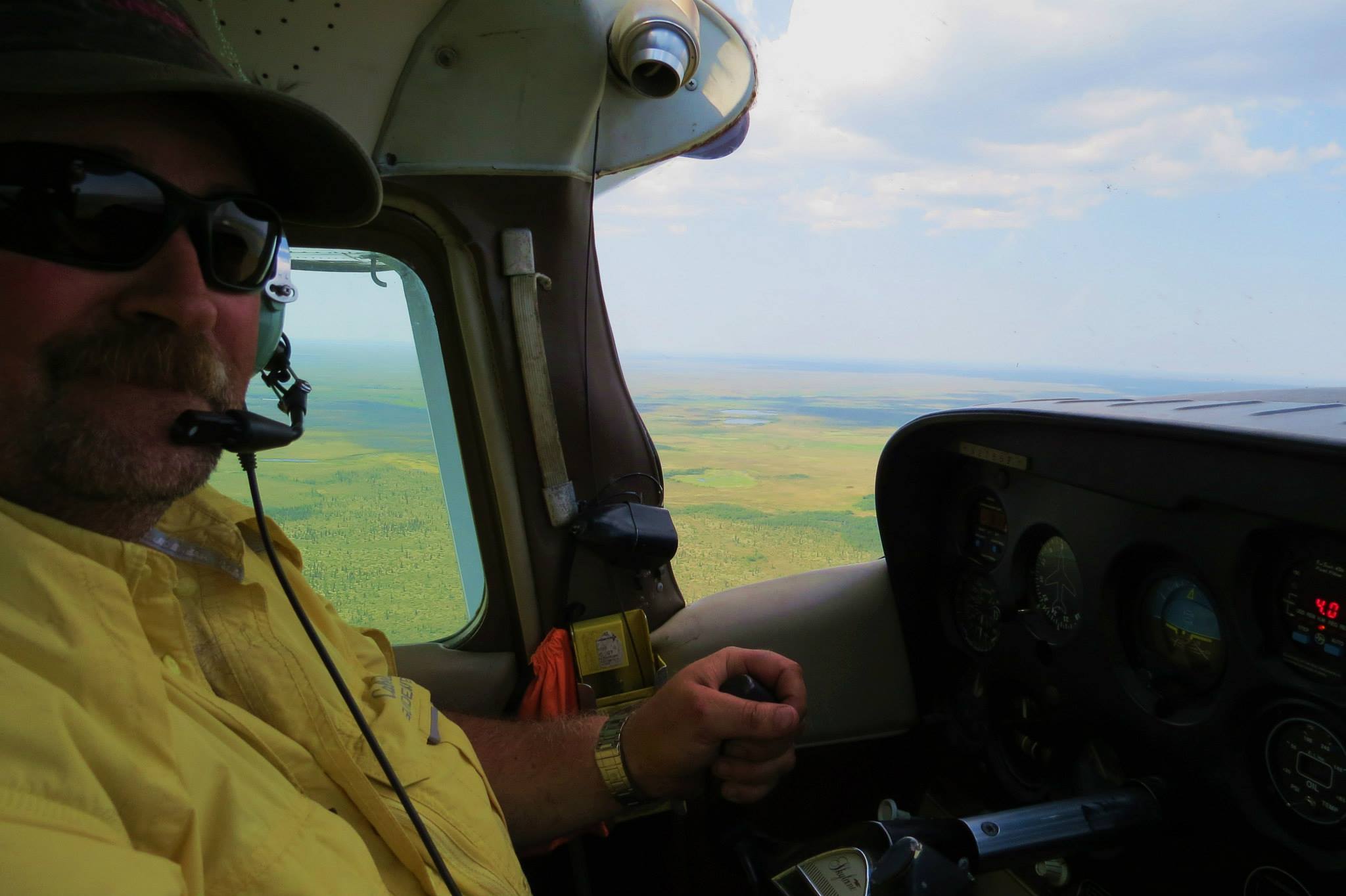 "Alaska's Newly discovered Bear Viewing Mecca "
Alaska's newly discovered Top Bear viewing destination, without the crowds of Katmai or Lake Clark and no Park rangers running around like Walt Disney World.
Located At the end of the Alaska Peninsula bordering the Aleutian Islands lies the last bastion of untouched wilderness encompassing Izembek WIldlife Refuge and the Alaska Maritime refuge including Unimak Island, Deer Island and Sanak Island this is what we call home. We offer exclusive daily boat or plane access to the hundres of mile of coastal lagoons and rivers considered to be the most remote area left in Alaska. This lets us spend time with large Coastal Brownbears and Wolf in complete peace and harmony without any crowds or others around. Our main focus on our private piece of Paradise is Volcano Bay approxiamtely 25 miles from Coldbay. This pristine lagoon is shrouded in snow covered volcanoes and waterfalls to the west and the Pacific Ocean to the East.
In the late 90's Capt Charlie while flying around the Southern tip of the AK Pennisula discovered one of the most unicque and remote Wildlife Ecosystems in all of Alaska.
These tidal lagoons get huge runs of Sockeyes, Chum and Silver Salmon July-Oct. While flying around we also noticed a record numbers of Brown Bears in small areas activaly feeding and raising cubs. We started flyfishing in the area and after seeing the very active Brown Bears utizing our lagoon we started taking pictures of them. WIth myself guiding flyfishing and Brown bear photography trips in Katmai National Park for close to 30yrs I quickly realized the Worldclass Bear Viewing Mecca i had discovered here and we call this place Volcano Bay. After visiting here on special occasions and doing a few day trips over past 25 years we decided to set up and start offfering structured packages to Volcano Bay. During the fall of 2019 we purchased an Oceanfront property on the lagoon and will be building a small Outcamp for support this year , with a New Lodge the following year.
We have guided over 50 of the Top Wildlife Photographers and Artist in the World to some of the top images ever taken, here are a few of them
John Hyde Wildlthings Photography
Tinman Lee Tinman Photography
Scott Storm Storm WIldlife Art
We can meet the most demanding photographers needs. As we have the opportunity to photograph all marine life including Walrus, Seals,Puffins, Whales along with Brown bears,Wolves and Red Fox.
Alaska Bear Viewing Photography workshops & Wildlife Vacations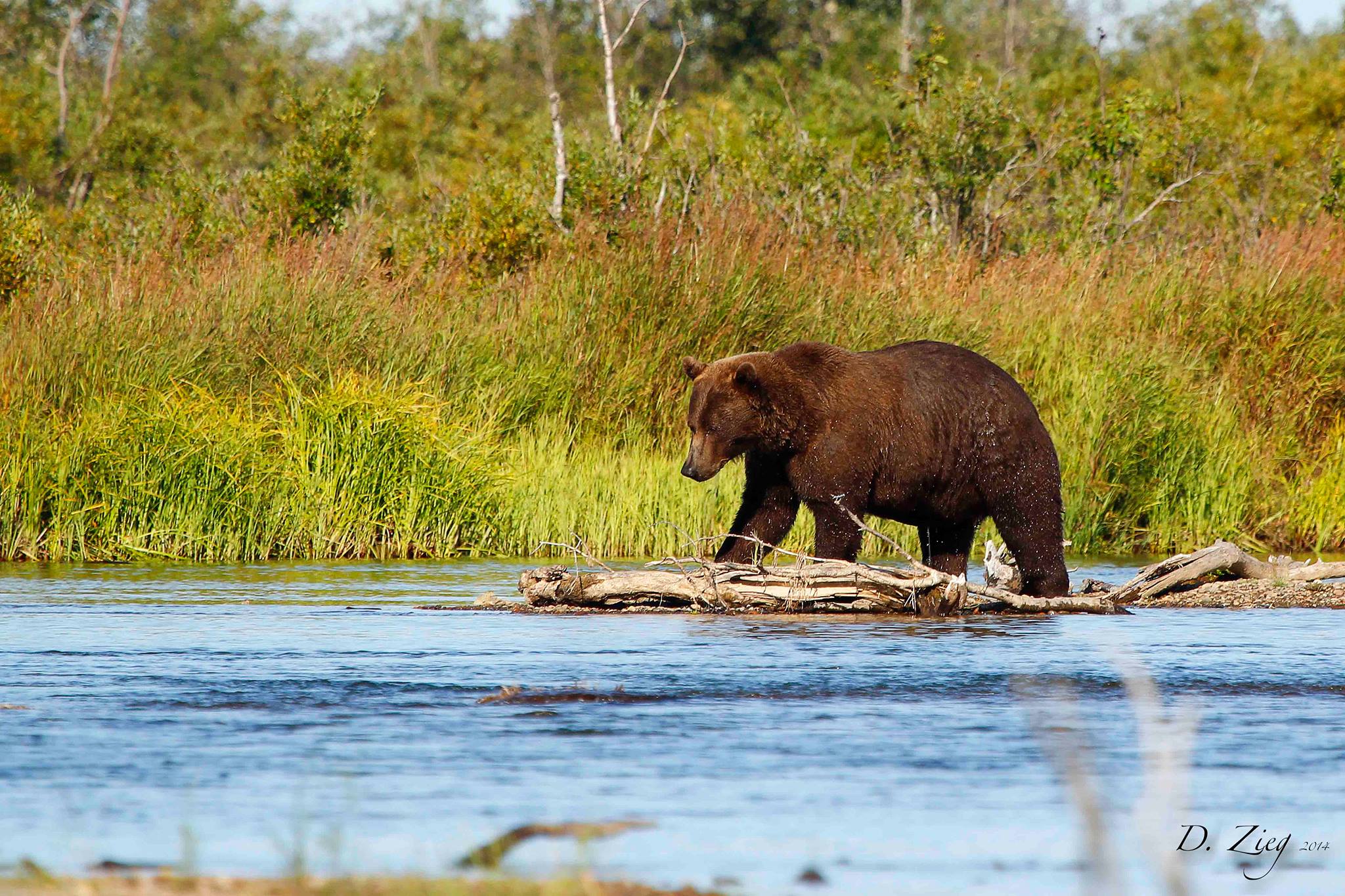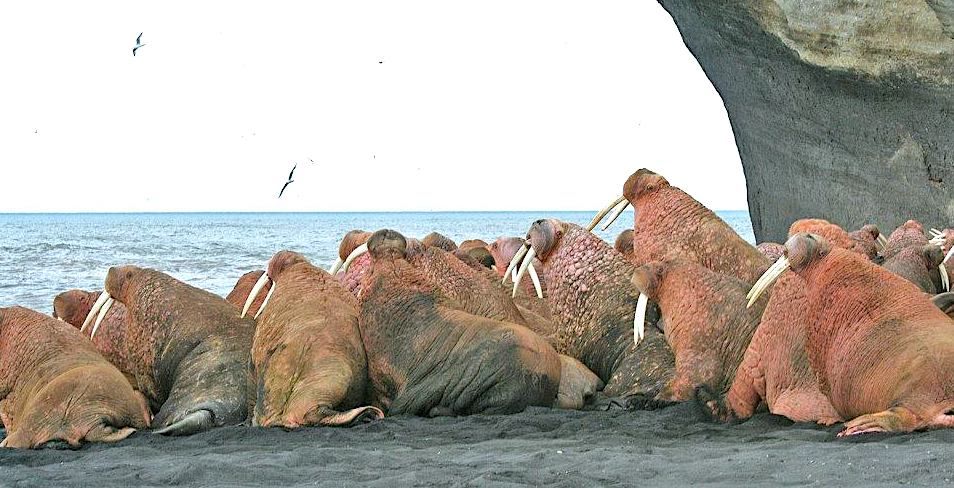 Izembek State and Federal Refuge
Travel virtually to the incomparably wild Izembek National Wildlife Refuge, located on the traditional lands of the Unangax people on the Alaska Peninsula. Life abounds from the rugged volcanoes down to one of the world's largest eelgrass lagoons, sustaining wildlife and people. Watch brown bears, waterfowl or go fishing for 4 species of Salmon.
Book a trip today 15% off Retail price email us for dates
Any new trip booked today for July 1st-Sept 30 ,2002 15% off